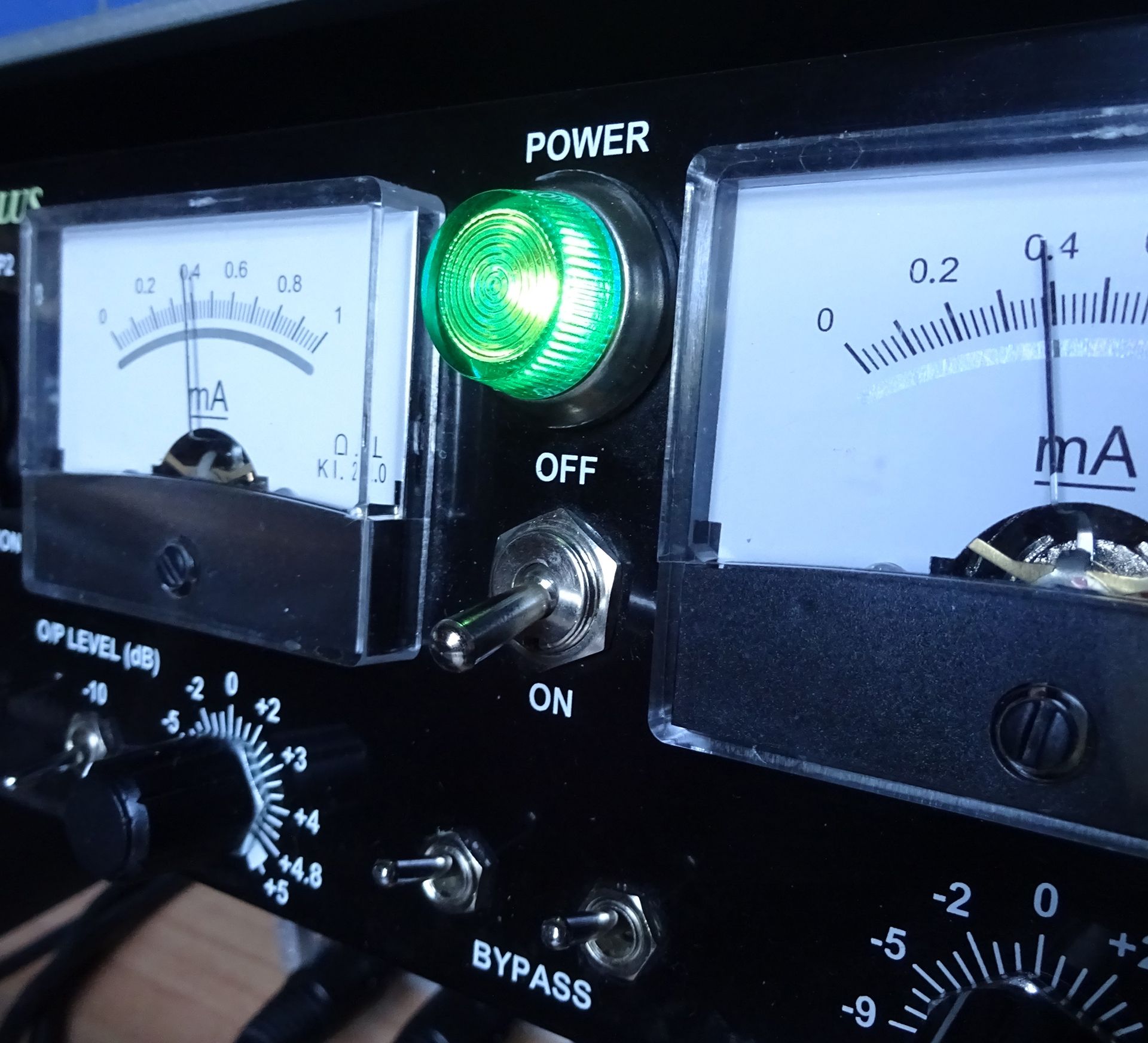 Electric Voyage Studio
The Electric Voyage Studio is an independant mastering & mixing studio run by Julien Guillot aka Stazma The Junglechrist / Repeat Eater, focused on bringing better sound quality to releases from the underground music scenes of this planet.
Mixing & Mastering
The main activity of the studio is mastering. Over the years I have been working with artists such as End.user, Bong-Ra, Voodoom and many more in the Breakcore scene, but also for a lot of less extreme oriented labels such as Brainwaves, Kaometry and my own imprint Concrete Collage.
As a very open minded music listener I've been also working for Rap and Rock bands and I'd be happy to work on anything.
I offer mixing services, by stems or full separated channels alike, with or without mastering at the end.
I prefer to work on more than one track at the time as I think the main goal of mastering is to create a sonic coherence within an EP or album, more than boosting one song to insane loudness levels.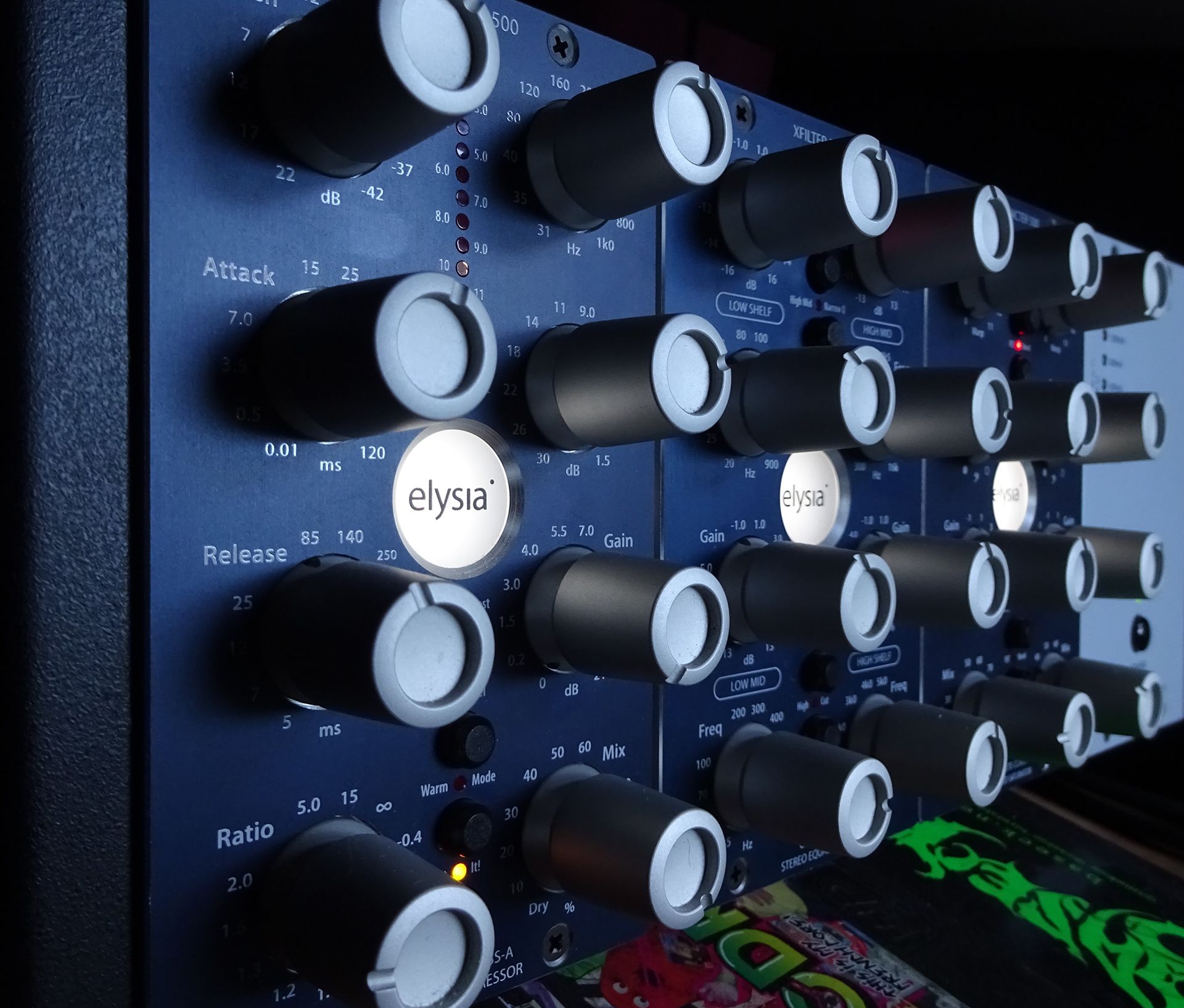 Mastering Work
Here you can check some of my mastering work: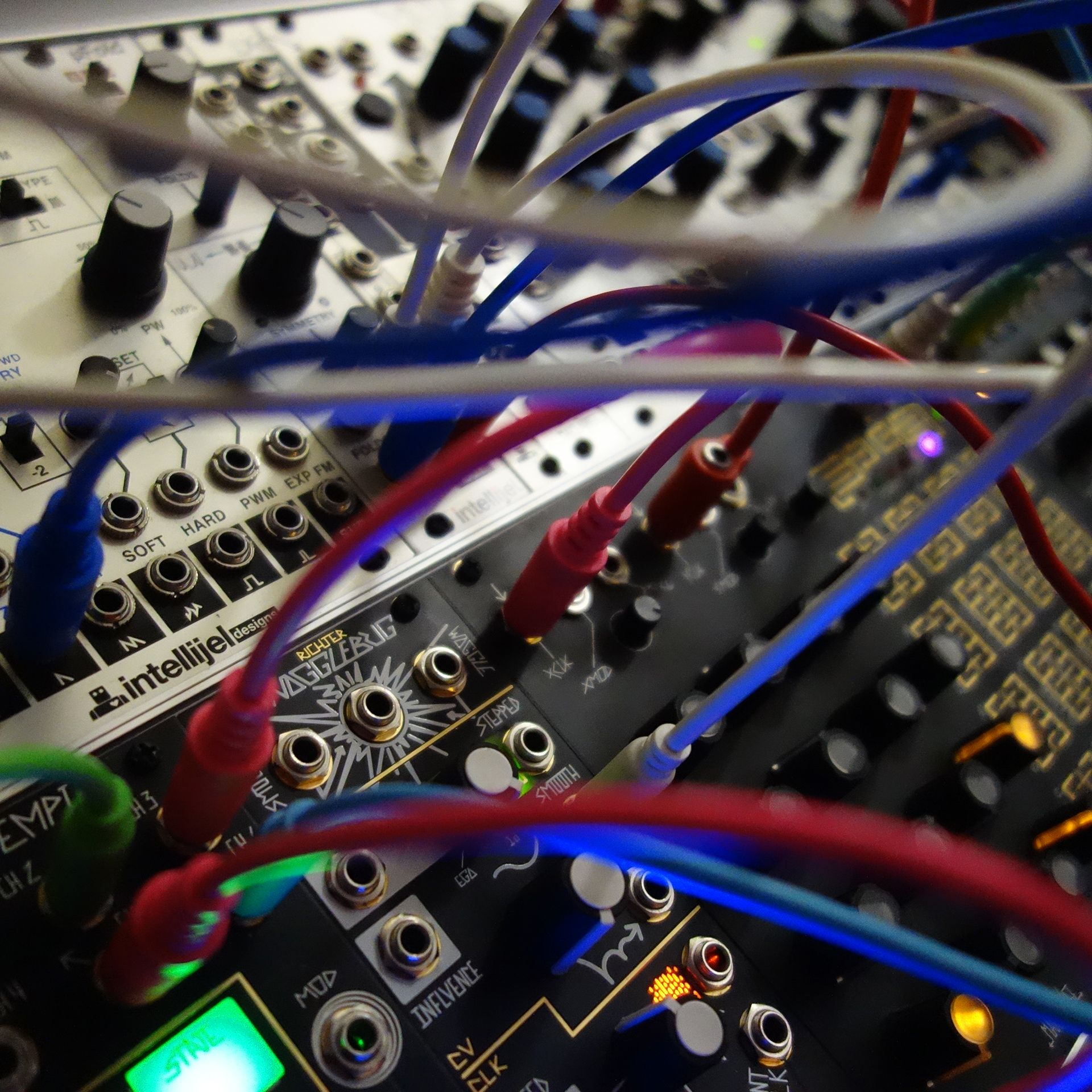 Production & Sample Packs Creation
If you are a composer with no knowledge on how to produce electronic music I can work with you to create the sounds you have in mind using my collection of analog synthesizers and drum machines, as well as the many sample kits I created for myself over the years.
If you have a specific idea of a sample pack you would like to use, I'd be happy to work on it from scratch.
Sample Packs Work
Here you can check some of the sample packs I created for Concrete Collage:
Education
I offer online courses on the following subjects:
- Home Studio Production: Tips and tricks on how to mix you own production properly and avoid classic mistakes.
- Using Ableton Live as a creative workstation in the studio, as well as how to program it to have fun while playing out.
- Sound synthesis, or how to create your own sounds from scratch using real or virtual modular synthesizers such as VCV Rack, and being able to use that knowledge on almost any other synthesizer.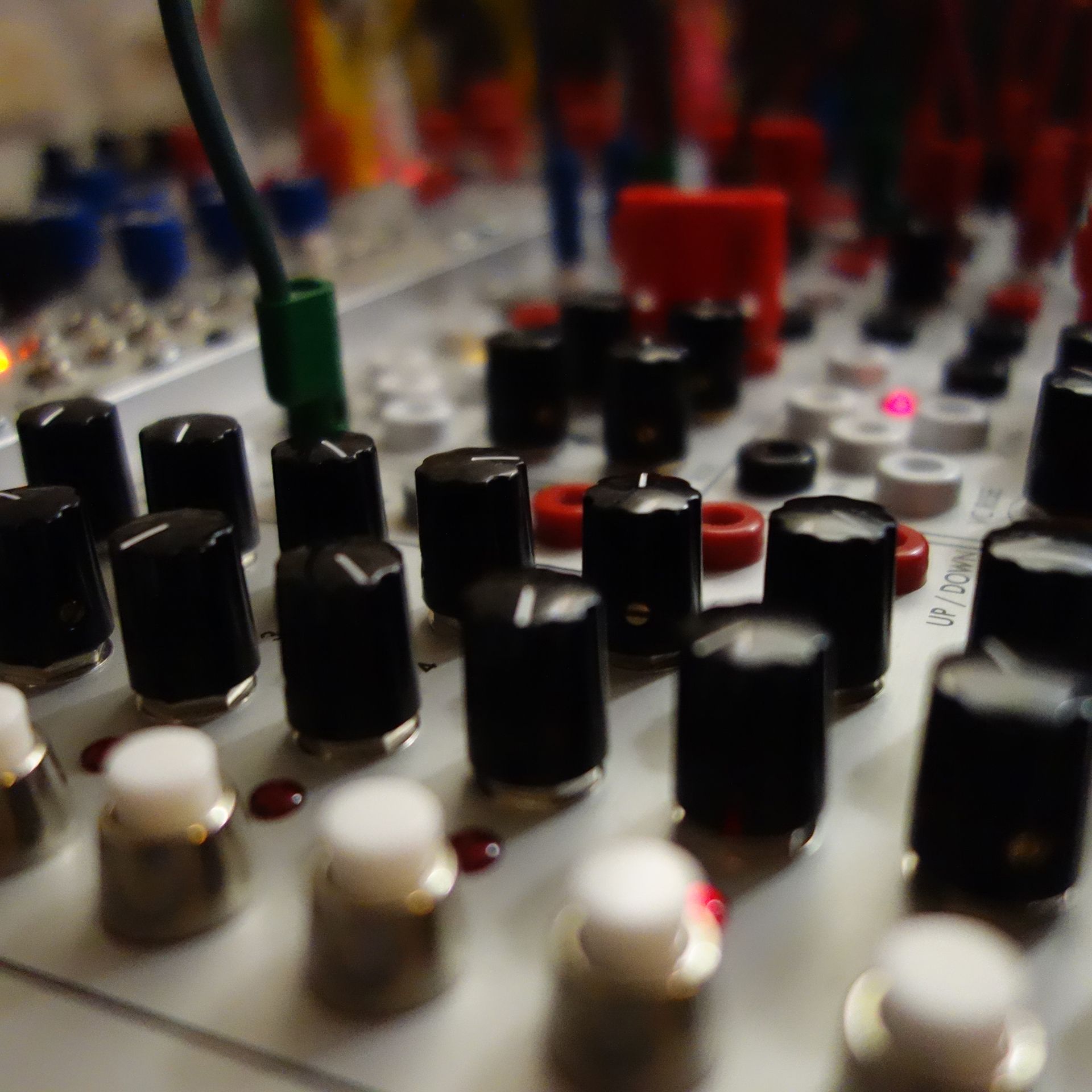 Pricing
Basic Rates:
- Mastering: 40 euros per tracks
- Mixing: 75 euros per tracks
- Mixing + Mastering: 100 euros per tracks
- Online Course: 40 euros per hours
* For production and sample pack the price must be negociated according to the amount of work needed.